Add a bit more elle into your exercise regime! Find your confidence and strength from within at a Lifestyle Pilates or Core Fusion Pilates class held onsite at our clinic. Both one-on-one private pilates sessions and group classes will be offered in our studio.
As part of a prescribed regimen, private pilates physiotherapy exercise treatments at ellephysio can be part of your recovery or healing process, and are eligible for your physiotherapy benefits. See below for more details.
You can also access private pilates without having to see a physiotherapist.
Classes promise to offer variety and will consider each patient's individual needs, fitness level and ability.
Private Pilates Rates (all sessions are one hour in duration)  *HST applicable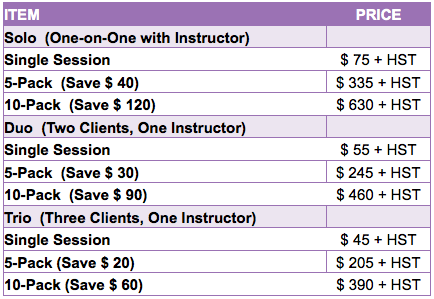 ---
1-on-1 Private Pilates Physiotherapy Exercise Treatment
As part of your healing process, ellephysio relies on a team approach to help you reach your personal goals. Exercises will always be prescribed by your physiotherapist when undergoing treatment. For those that are interested in empowering themselves and taking their personal fitness goals to the next level, then our Pilates Physiotherapy Exercise Treatments are for you. Whether it is playing soccer in the backyard with your kids, recovering from childbirth, or losing those last 5 pounds, your physiotherapist will make specific recommendations to your pilates instructor to help you reach those personal milestones. Your exercise program is monitored by your physiotherapist and re-assessments take place every 8 weeks to ensure that you are firmly on the path to wellness.
Private Physiotherapy Pilates Exercise Treatment Rates (all sessions are one hour)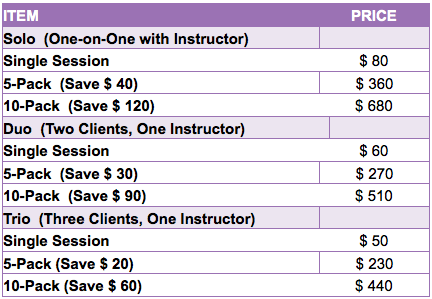 To be eligible for our physiotherapy supervised pilates program, you must either have an assessment with one of our physiotherapists or be a current patient of physiotherapy at ellephysio.

Click here to book your session or call the clinic for more details. (289) 815-ELLE (3553)
---
Private & Semi-private Physiotherapy Pilates Exercise Treatments in Burlington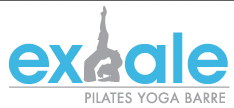 ellephysio is pleased to offer our Physio + Pilates program at our beautiful satellite location, Exhale Pilates, Yoga & Barre Studio, in downtown Burlington. To be eligible for our physiotherapy supervised pilates program at Exhale, you must either have an assessment with one of our physiotherapists or be a current patient of physiotherapy at ellephysio.
ellephysio runs a satellite clinic at Exhale for physiotherapy assessments and re-assessments once monthly. For those that cannot make it on these satellite days, you can still access our physiotherapists by visiting our Oakville clinic location. Contact Exhale for more information on their rates and times for physiotherapy pilates treatments at their Burlington studio.
---

The Belle Method is an exercise program created by Pilates Instructor and professional dancer Nikki Bergen. Belle is about feeling strong and beautiful inside and out. B.E.L.L.E. stands for:
BEING true to yourself: It's about self-care, carving out time for yourself and being honest about your needs. Sometimes you have to come first!
ELEVATING your awareness: what's working and what's not working in your body and in your life. It's about being mindful and deciding to take action.
LEARNING to get results: We teach you how to reach your goals. Classes focus on toning, strengthening and tightening target areas for a highly effective workout.
LIVING the challenge. It's about creating your reality. With the right tools and support, you can accomplish anything!
EVOLVING your life. Need we say more? This is the method that will show you how.
Check out what The Belle Method's classes are all about by watching this video!
There are currently 3 Belle Method pilates classes offered at ellephysio. Monday mornings, 9:30-10:30 am, Thursday mornings, 9:30-10:30 am, and Thursday evenings, 7-8 pm. To register for ellepilates group classes please visit The Belle Method's website.